Keeping the Triangle Green and Clean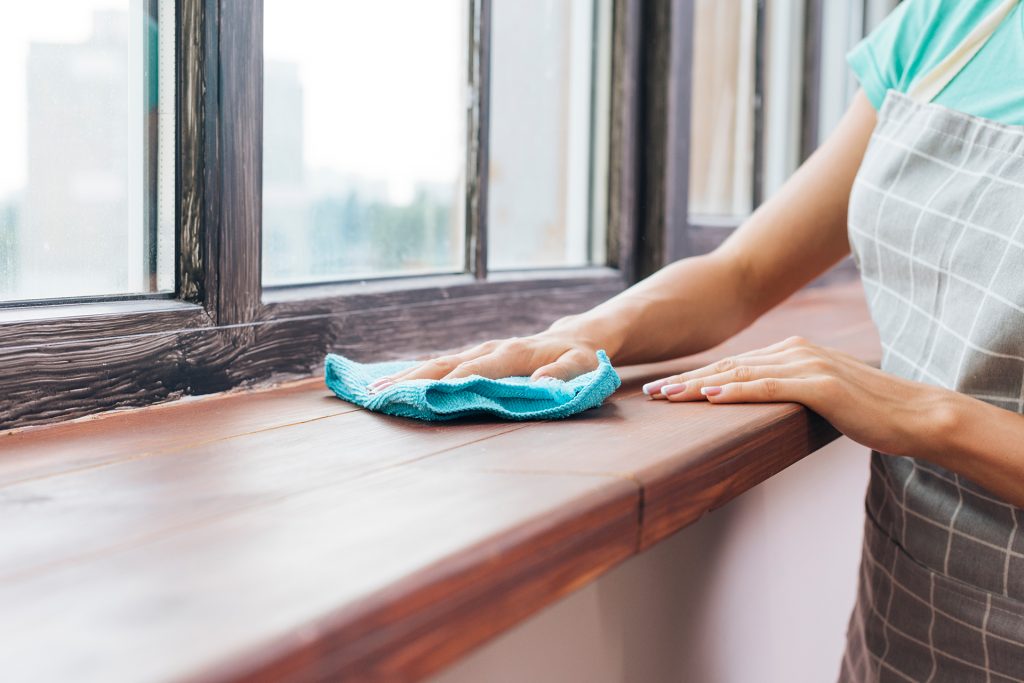 Need a little extra help around the house? Triangle Green Maids Housekeeping Services are tailored to specific everyday cleaning needs that you have. This service is a pre-cleaning service option offered by Triangle Green Maids tailored to meet specific everyday cleaning needs that you have.
Our Housekeeping Services include things such as:
Housekeeping Services can be added to any cleaning visit and is based on a per room basis.
To learn more about our cleaning packages checkout the cleaning services offered by don't spend every spare minute you have cleaning your home. All it takes is one call to Triangle Green Maids, and you'll be well on your way to a neat, tidy space without having to lift a finger. Call us or request an online estimate today for more information about our housekeeping services or to schedule an estimate.
For a list of what is included in our cleaning service options, view Cleaning Checklist.