Keeping the Triangle Green and Clean

Post Construction Cleaning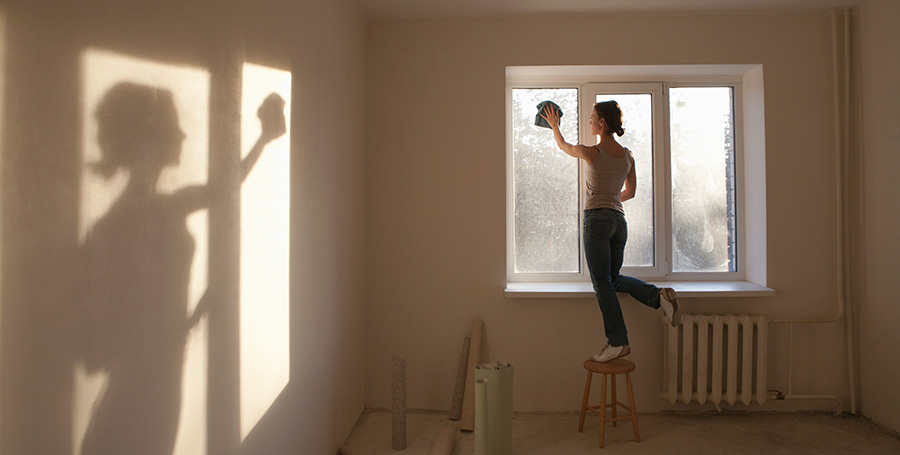 Having work done on your home can be stressful, let us take some of the stress out by cleaning your home post construction. A home benefits from a post construction cleaning to remove the build-up that settles from the construction.
Triangle Green Maids post construction cleaning services are designed to target these high residue areas and bring them up to professional green cleaning standards. The use of HEPA filtered vacuums, color-coded microfiber cloths and our non-toxic, allergen-free cleaning products ensures that your home is left without any post-construction dust and residue. Letting Triangle Green Maids handle your cleaning needs will allow you time to enjoy the new construction without having to worry about getting rid of the mess that is left behind after the construction crew leaves.
At Triangle Green Maids we want you to feel completely comfortable and confident about our cleaning services and the team of cleaners we are sending. Please feel free to take a look around our website and get familiar with who we are as a company. For more information on post construction cleaning services from an Triangle Green Maids in your area, please use our quick contact form.
For more information about the Triangle Green Maids cleaning methods and options, see other services on this site, including the Triangle Green Maids Cleaning Checklist.